About me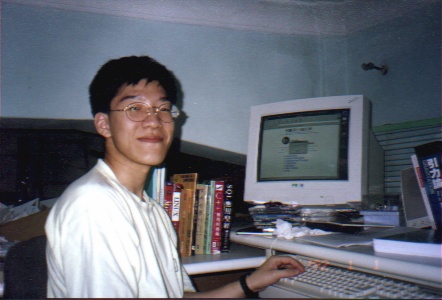 Ok... This is me...
I'm now working in NTU High Energy Physics Lab.(NTUHEP) doing some coding for studying rare B meson decay. Currently our members are participating the experiment in KEK Japan. We also have our own detector(Extreme Forward Calorimeter EFC) in the B-Factory (Belle) of KEK.










In memory of my father: Attorney H.C. Chao (»¯«HÂN «ß®v)... Interview Biographic



Under Contruction...